---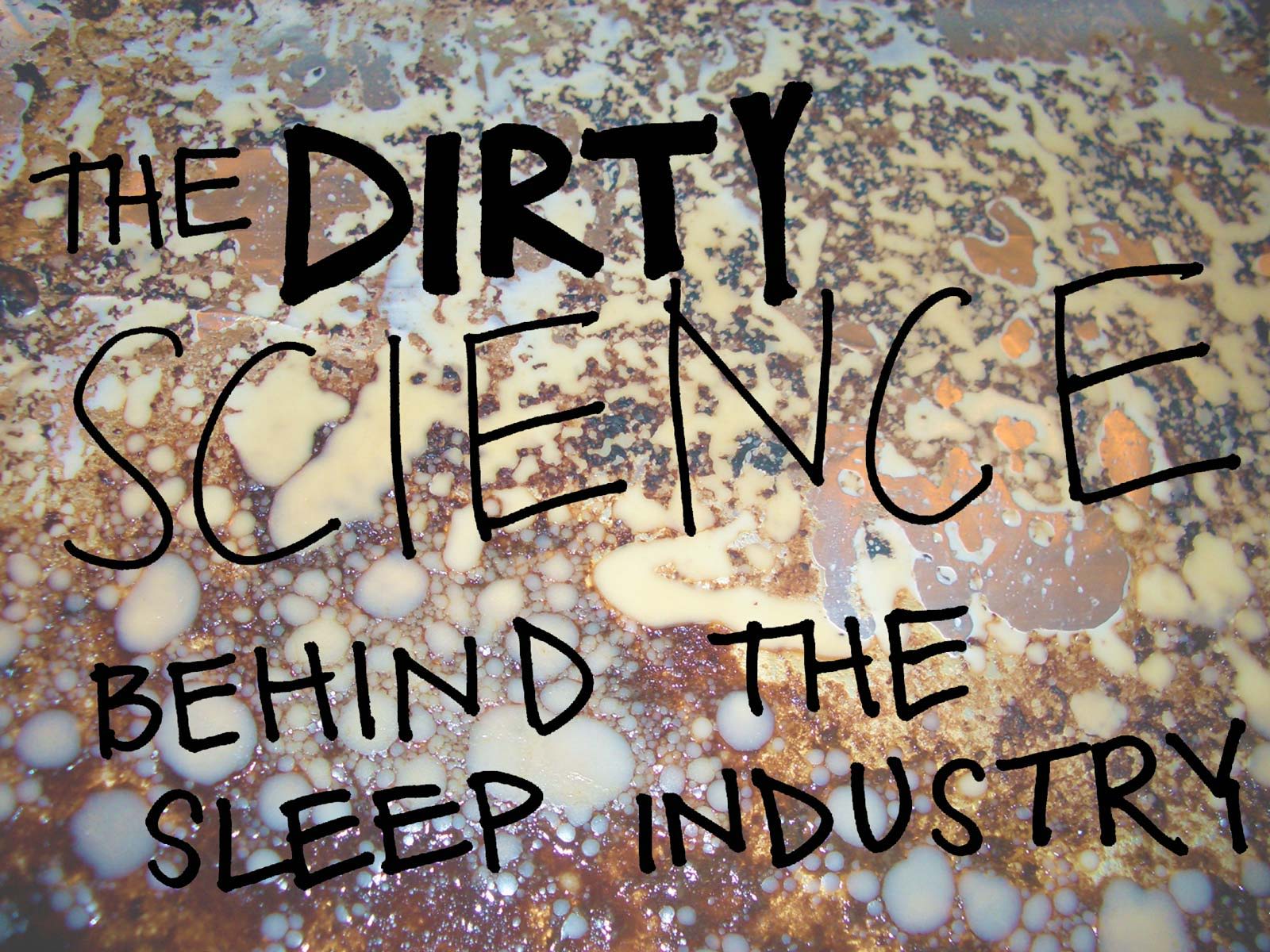 We hacked the chemistry of mattresses from the most popular sleep companies on a mission to discover what they don't want you to know. The results were shocking.
What We Found
Antimony. Modacrylic. Fiberglass. Brominated fire retardant chemicals. Even arsenic. It didn't seem to matter if the mattress was made in China or shipped in a box within the US, independent lab testing revealed that competitors' products contained chemicals that scientists and governments have linked to cancer, disease, and developmental issues at rates sometimes thousands of times greater than our limits.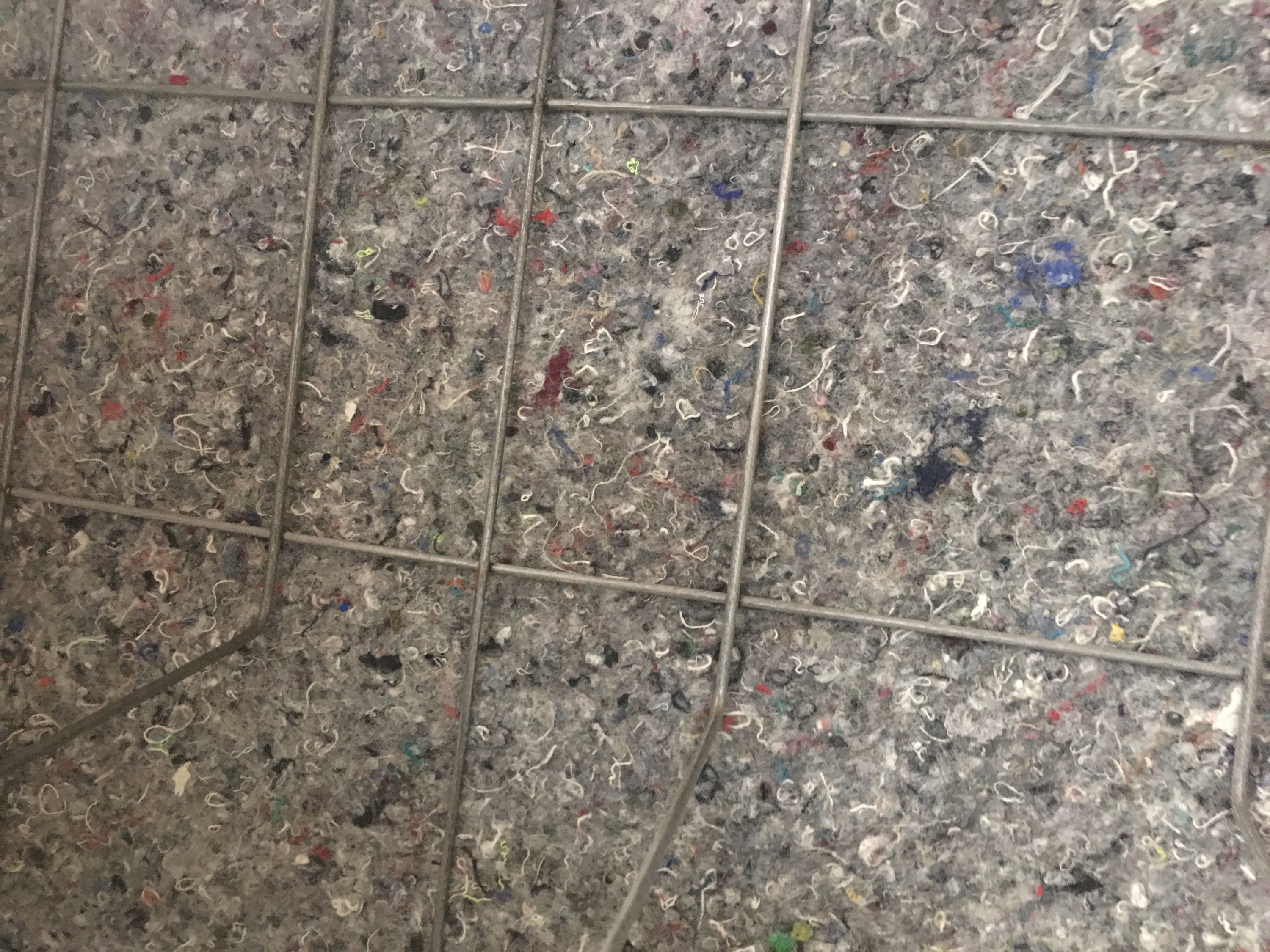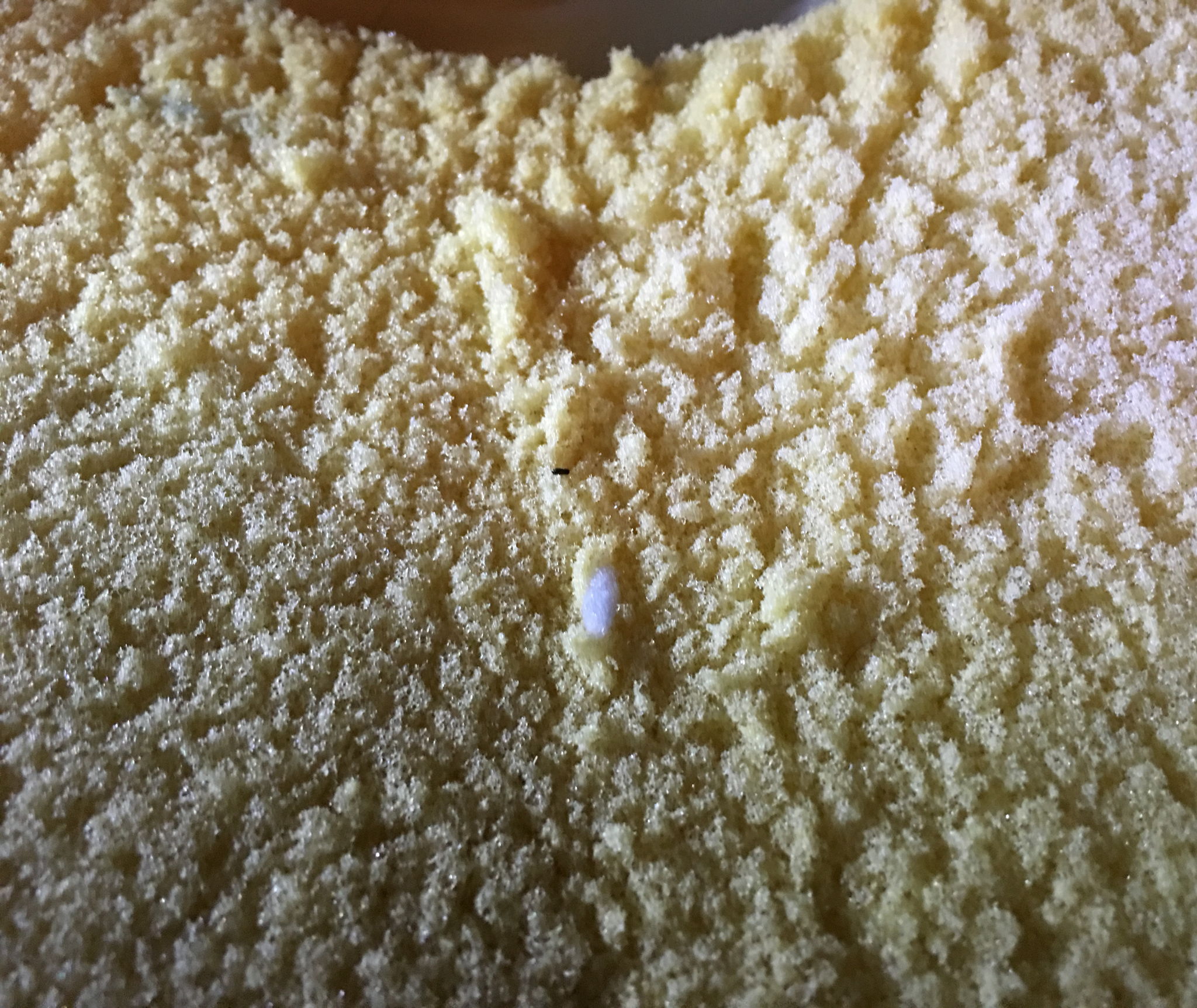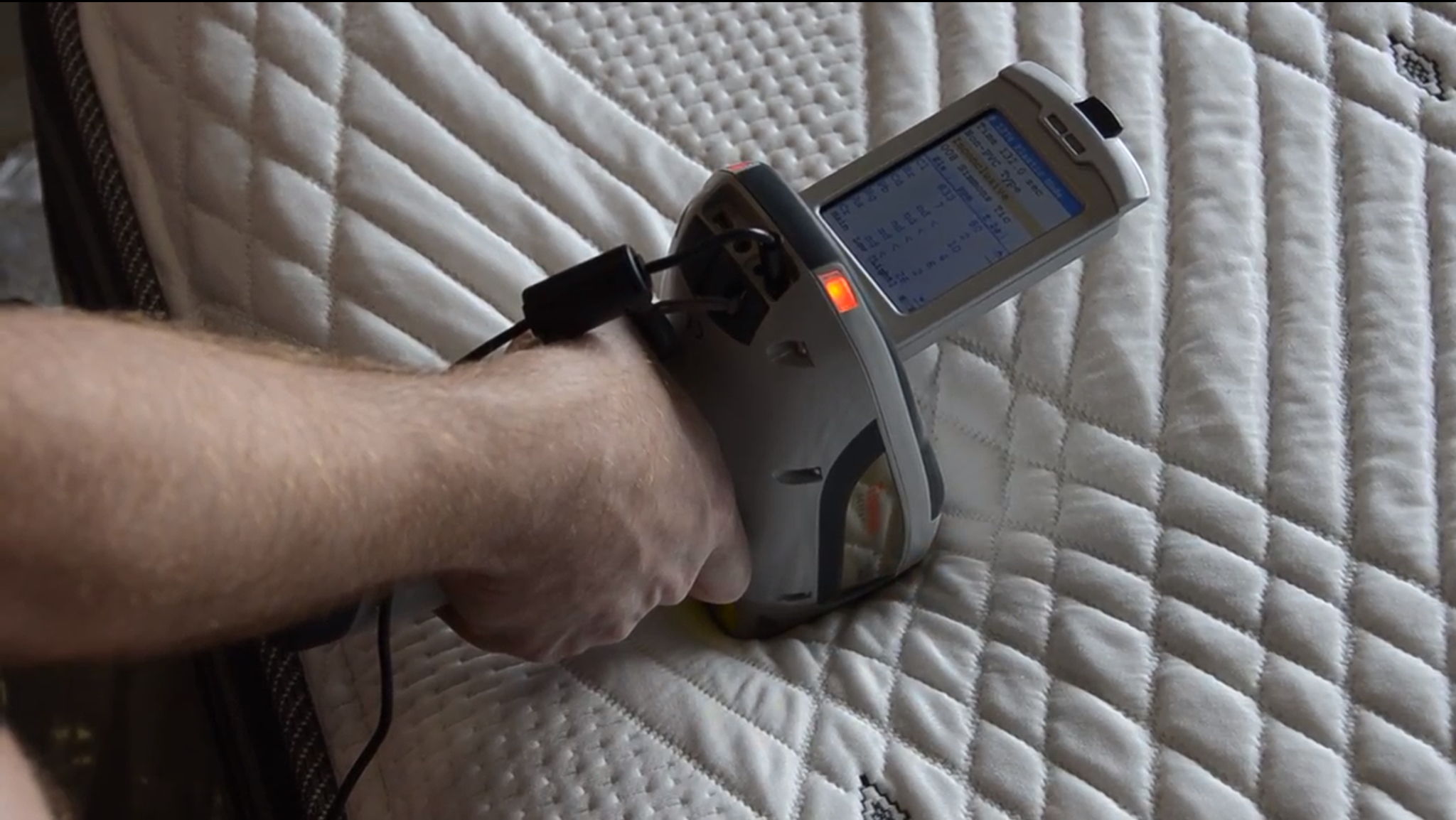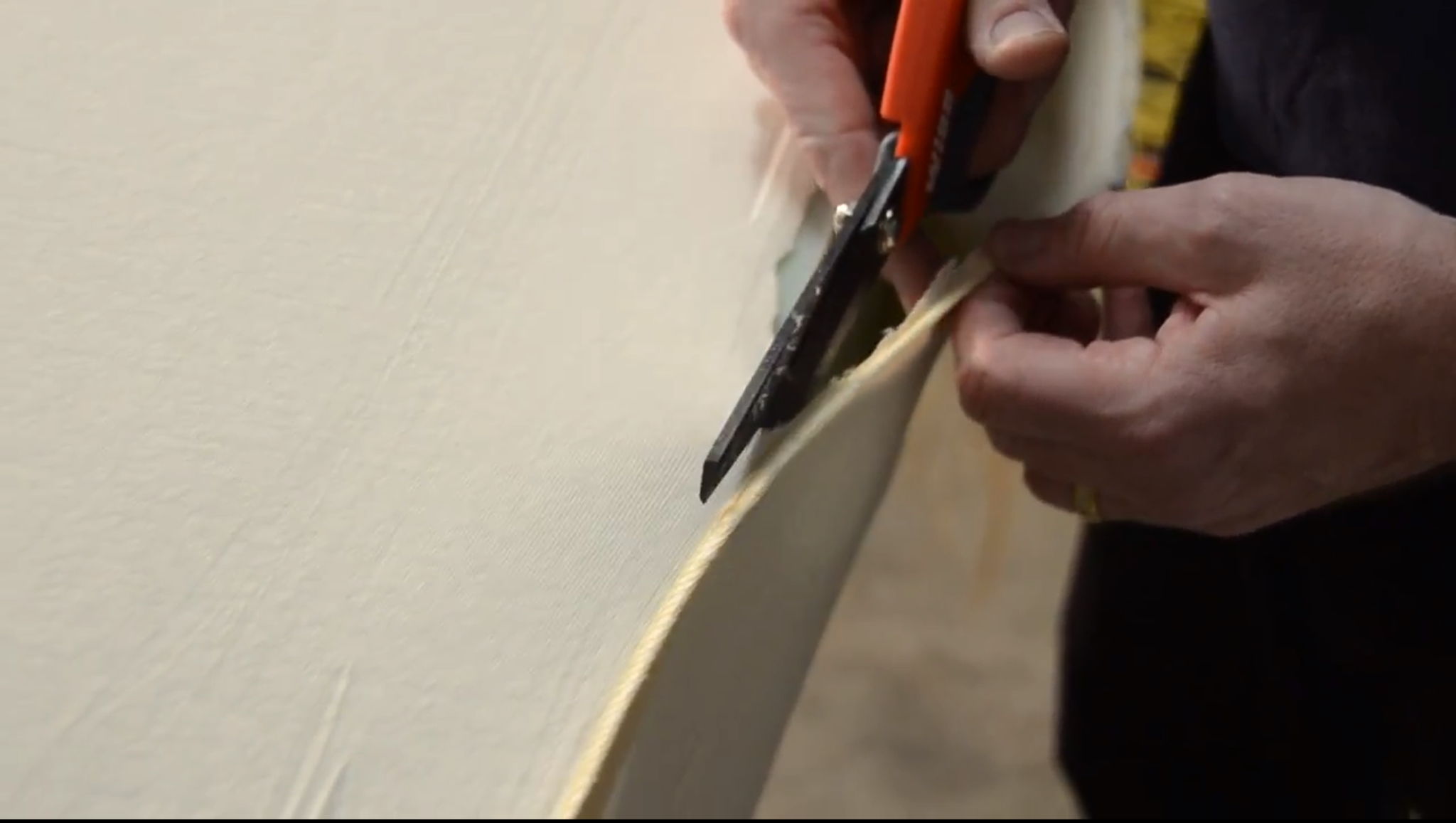 Their Dirty Chemistry
™

Has Been Linked To Cancer
These chemicals are no joke. 80% of the competitors' products contained modacrylic, which is usually made from two components (antimony trioxide and acrylonitrile) that are both listed by the state of California in Prop 65 as agents that cause cancer in human beings. We found antimony in every single mattress we tested. 80% of the mattresses used fiberglass, often blended with modacrylic as their primary means of meeting the Federal Safety Standards for fire retardancy. 60% of the mattresses we tested had parts that were soaked in fire retardant chemicals.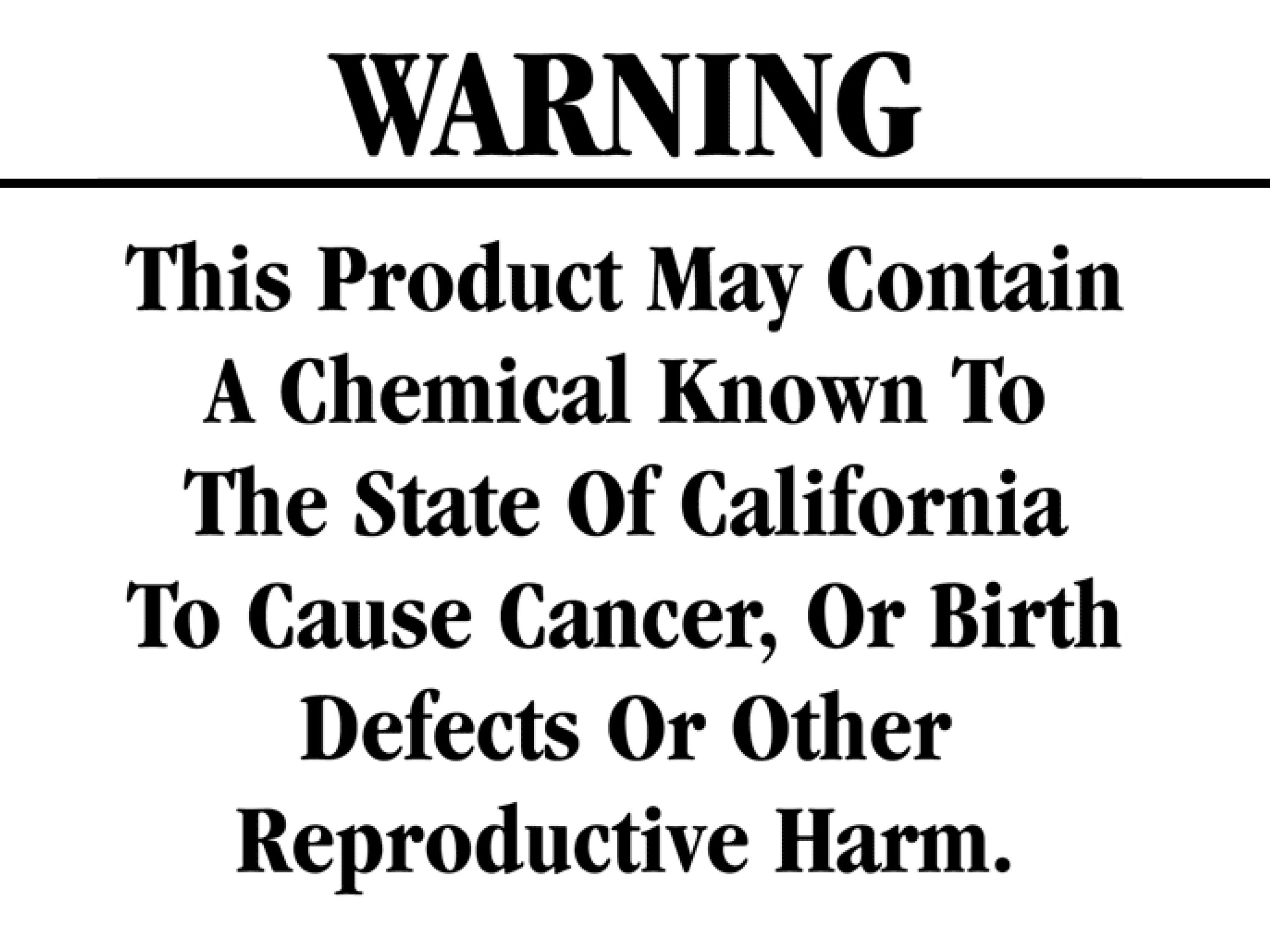 Their Dirty Chemistry
™

And You
Think of how much worse this is when the mattress isn't destined for the lab, but for your bedroom. Traditional mattress construction keeps this chemical stew close to your body as you sleep and breathe. Your skin is centimeters from fiberglass. Dirt, debris, and questionable chemicals are cycling between you and your mattress—we call that mattress dandruff, and our innovative design offers a solution.
Is this factory manufacturing your bed or making parts of it?
Indigo's Commitment
At Indigo, we are committed to filtering out certain chemical contaminants by rigorously choosing our raw materials. We don't take shortcuts. Our mattresses never contain fiberglass or modacrylic. We believe that you deserve to be healthy and safe. Our products have fire retardant fibers of para-aramid and FR rayons, just like a firefighter's suit. You shouldn't have to sleep in fear.
The Big Picture
In the end, there is very little difference between any of the products offered by our competitors. Many competitors we analyzed use slick marketing and deceptive descriptions to cover up their flaws—including manufacturing with materials that have been determined to cause cancer by the State of California, or using transient chemical treatments that could expose you to questionable chemistry. Using materials containing dirty chemistry increases profits, potentially at the expense of the customer's health and safety. Some of the biggest mattress manufacturers and retailers display a total lack of transparency on this issue. 
We have nothing to hide. Do they?
Here's what we think you should ask a retailer or company before you buy their sleep product.
Get your answers in writing if you can!
Do you have fiberglass in your mattress?
How close to my face is the fiberglass if I put my head directly on the outside fabric?
Do you have any parts in your mattress that are soaked or treated in an FR chemical? If so what chemical?
Do you guarantee this chemical won't soak into the fabric that my family and I sleep directly on? 
Do you have any chemicals in your mattress at a level of more than .01%, that are listed as causing cancer under California Prop 65? If so, what? Why?
Do you have antimony trioxide or acrylonitrile in your mattress?
Do you have antimony in any form in your mattress?
Does your mattress contain modacrylic?
As a preliminary look into what our competitors are trying to sell you, you will quickly discover how evasive they are and what a pervasive lack of knowledge and transparency exists in our industry.
---