Indigo Sleep: Radical Design
---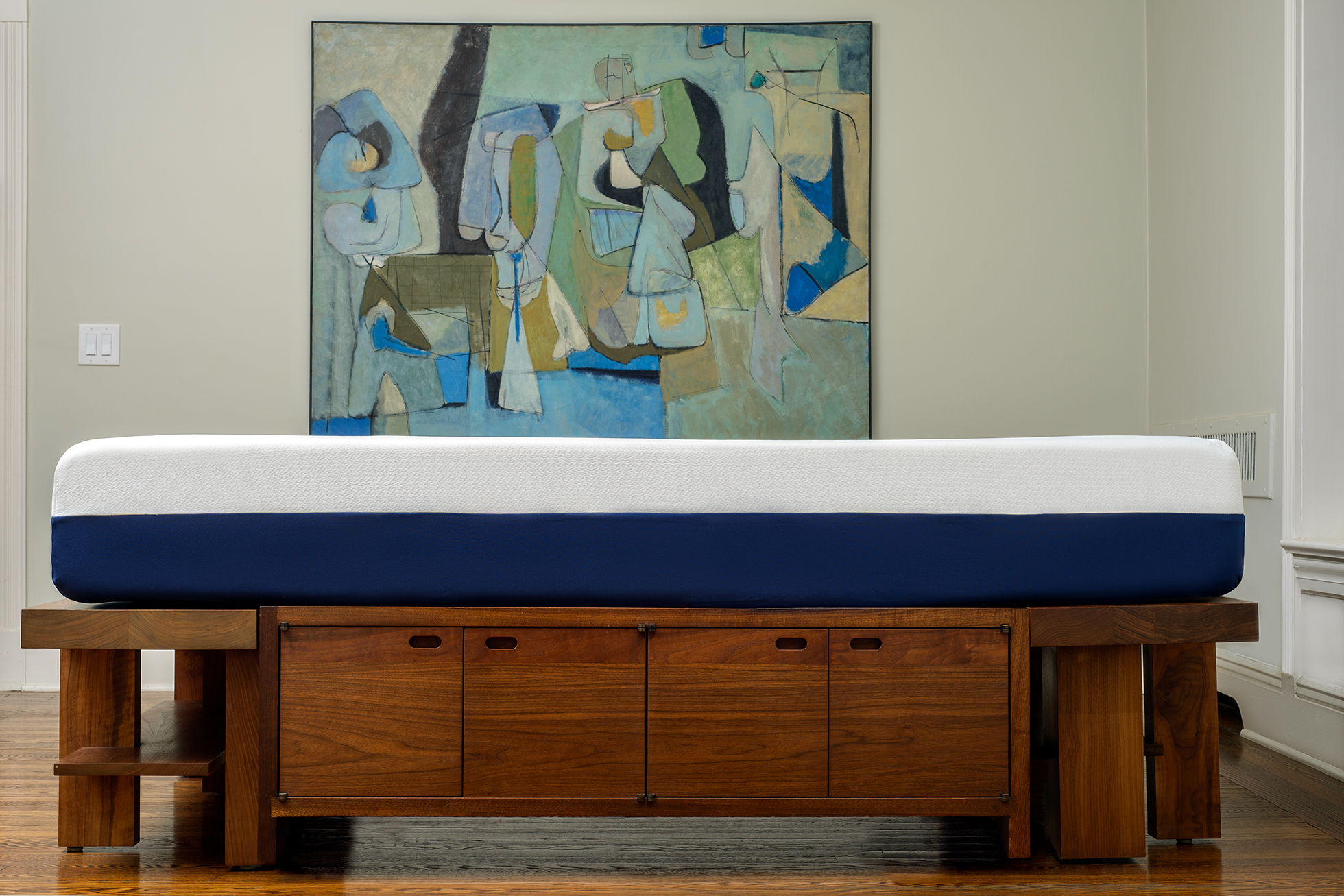 Mattresses haven't really changed their basic design—ever. Until now.
We decided to go back to the drawing board and focus on what matters most to the modern sleeper—not on what matters to profit-obsessed corporations or robotic mattress startups. 
What was missing? Respect for individual preferences. A modern design philosophy focused on upgradability, not planned obsolescence. And a determination to do more than barely meet environmental or health standards.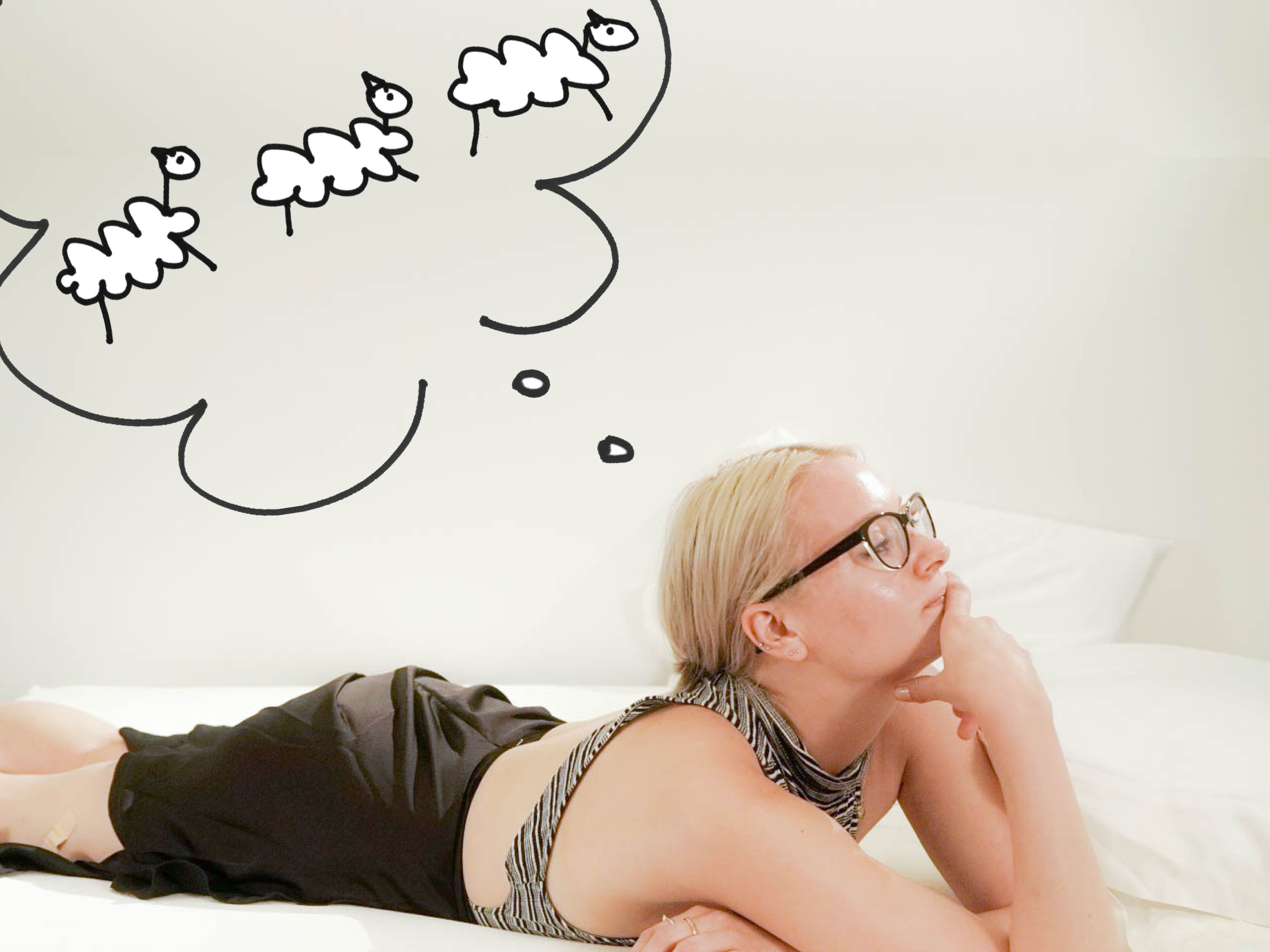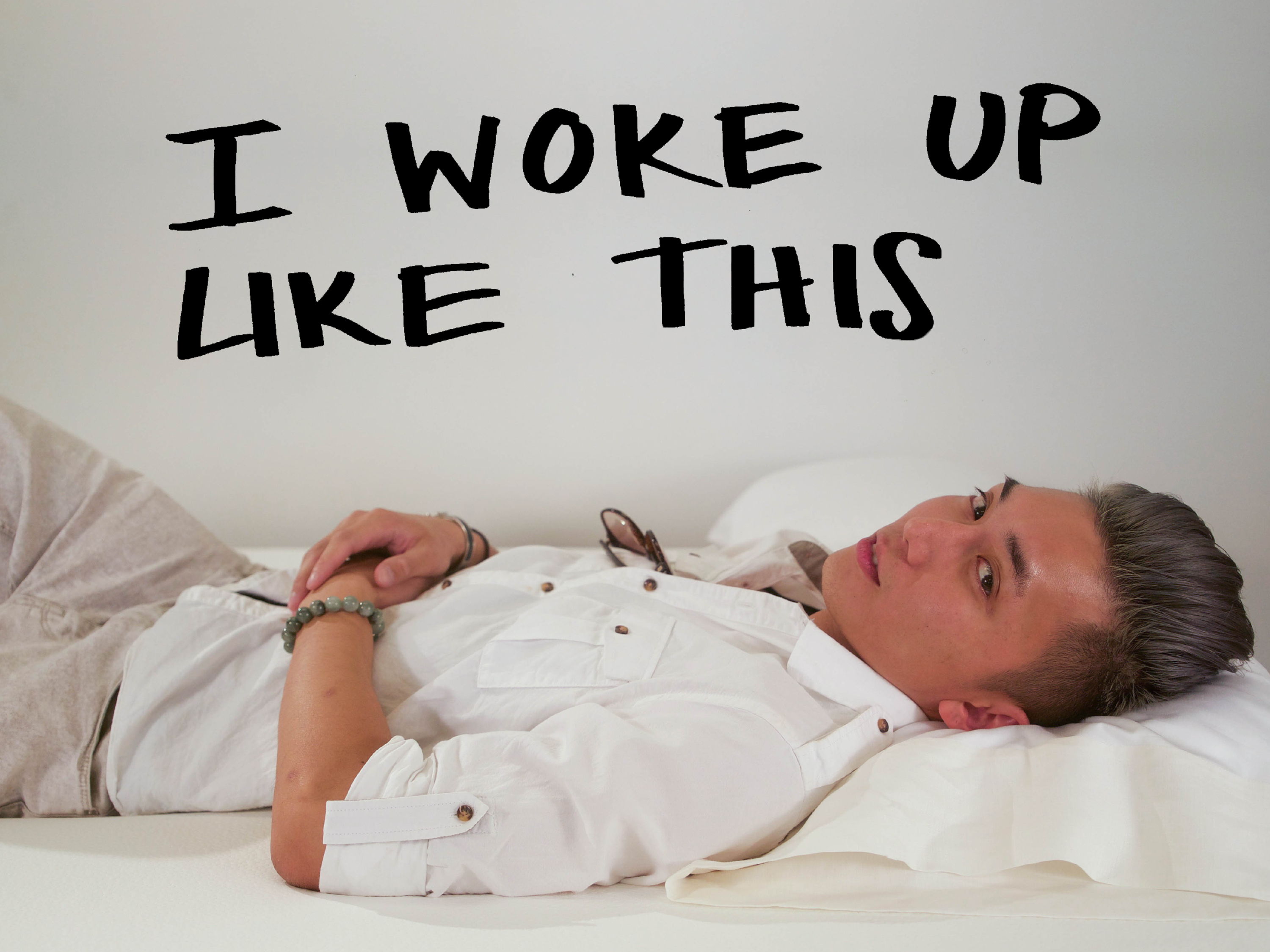 Indigo's radically different approach to sleep
A fundamentally different design, based on several patents, that frees up and separates components inside.
A two-sided comfort layer inside filled with the highest quality comfort foam materials you can get out of any mattress in our price range. It's Flippable On The Inside®. 
A commitment to clean ingredients: we carefully screen every fiber, yarn, fabric, and foam that goes into our mattresses to absolutely minimize the presence of dirty chemistry (you know the stuff we found in all of our competitor's mattresses) we know you wouldn't want this stuff in your home and we don't want it there either.
We're Beautiful on the Inside.
We've designed our comfortable and revolutionary mattress so you can pop the cover and access the inside, opening up a world of possibilities. The whole product is modular. Everything is under your control. 
How It Works
The part of a mattress that wears out first is the top inside comfort layer. With our Comfort Always® mattresses, you can flip or replace that part when the time comes. It's as easy as changing your sheets—but as transformative as having a brand-new bed. With Indigo, instead of buying a mattress every few years, you just replace the part that needs replacing. Our mattress is renewable, upgradeable, long-lasting and sustainable. You save money and you keep trash out of the landfill. Everybody wins. 
This design is comfortable—even before it hit the market, it was selected as more comfortable than the best-selling competitors during the blind Indigo Comfort Challenge. The Indigo innovative design changes what a mattress can deliver to you from the moment you purchase it.
---